8 tags
On being Mother Teresa's doctor
After an extremely long hiatus (due to accounting classes and other related schoolwork), I am finally ready to resume posting at least once a week to this blog. As I am still in the process to reverting to a normal work-life balance, I'll start slow. Here's a podcast episode that I recently listened to from the Moth, a podcast that features people telling interesting, funny, entertaining, or...
On Strength
shaymitchblog:
5 tags
"Take pains; write as plainly and neatly as possible — rapidly if you can, slowly..."
– J. Willis Westlake in How To Write Letters, 1876
4 tags
"That's the paradox: the only time most people feel alive is when they're..."
– On Feeling Alive from Ted Hughes in Letters of Ted Hughes
"Real education is a radical process. It thumps you on the head until everything..."
– Debbie Millman, who is wise. (via explore-blog)
5 tags
"All that is gold does not glitter, Not all those who wander are lost; The old..."
– J.R.R. Tolkien, Fellowship of the Ring
5 tags
4 tags
6 tags
"Do not let your fire go out, spark by irreplacable spark, in the hopeless swamps..."
– Ayn Rand, on Self-Ownership
5 tags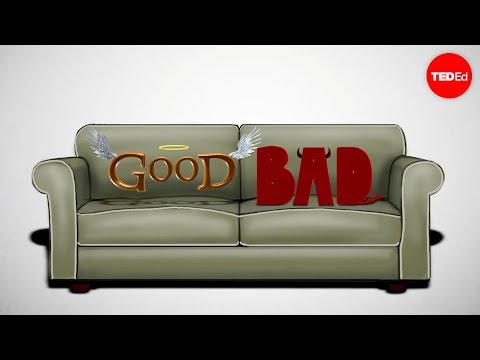 3 tags
5 tags
On Education: Bertrand Russell
Bertrand Russell, one of the my favorite thinkers, provides valuable insight into what truly makes up a student of intellectual pursuit, in his 10 Commandments of Teaching: Do not feel absolutely certain of anything.Do not think it worth while to proceed by concealing evidence, for the evidence is sure to come to light.Never try to discourage thinking for you are sure to succeed.When you meet...
On Experts and Preferences →
I think you misunderstand. Economists do base their views on evidence, but most economists use this evidence to further market preferences and not their own value judgments. Most of this value is manifested in market prices, and is commonly used due to its summative and objective nature. I think Broome makes an interesting point because far too often I have seen experts abuse their influence to...
4 tags
3 tags
"What is the role of experts in democracy?…Their views, supported by arguments..."
– John Broome, Climate Matters: Ethics in a Warming World
5 tags
"I have striven not to laugh at human actions, not to weep at them, not to hate..."
– Baruch Spinoza, Tractatus Politicus, 1676
4 tags
On Tech: IFTTT
I am obsessed with automating and optimizing my productive process, and I find that sometimes, there are some repetitive tasks that you are better off automating or outsourcing to a computer. Enter IFTTT. This web service works as its name suggests - if this then that. Certain events or triggers, such as sending an email, starring a Gmail message, adding an event to Google calendar, or posting on...
9 tags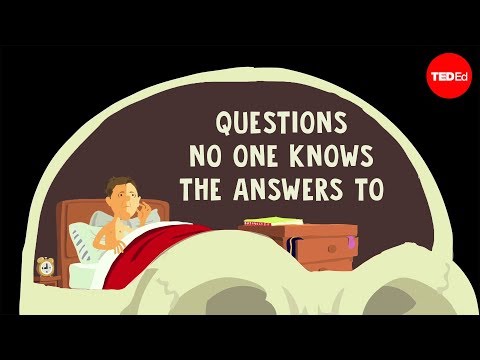 6 tags
On Good Reads: The Gem Paperclip →
Here's a short piece from Fast Company on how the design of the modern paperclip came to be. It may seem simple to design, but it took several years and competing design for the gem paperclip to emerge victorious. It's a great example of creative destruction.
7 tags
4 tags
8 tags
8 tags
11 tags
7 tags
On Good Reads: CEOs and the Candle Problem →
Check out this great article on nature.com on the psychology of financial incentives and how these incentives can actually limit rather than spur innovation. It's a great read and a great reminder that even though people respond to incentives, they don't always respond in a manner that is expected.
6 tags
On Prize-Linked Savings
I love quirky solutions to economic problems, and this is no exception. Consider these two issues: Consumption makes up a very large chunk of our GDP, and while this may mean we're happier, it means we have less to save and use for weathering shocks and building up productive capital. The ADB reports that household saving went from 9.8% of GDP in 2000 to 2.4% of GDP in 2007. Likewise, the...
5 tags
"On Brand Loyalty: So the next time you get ready to launch into one hundred..."
– David McRaney, You Are Not So Smart
6 tags
8 tags
On that Moment of Choice
I was reading this great book, and I found out something which may be useful for economists: that moment when you make a decision among close alternatives, is purely emotional. This is what the book has to say: It's purely emotional, the moment you pick. People with brain damage to their emotional centers who have been rendered into Spock-like beings of pure logic find it impossible to decide...
2 tags
2 tags
7 tags
7 tags
On Good Reads: The Other-worldly Philosophers →
Here's a great long-form article from The Economist. It details the development of macroeconomics leading up to the financial crisis, from the prominent economists to the motivations and assumptions of prevalent macroeconomic models. It's quite old (June 2009), but someone who's interested in how to improve macroeconomics and the dismal science should definitely take a look at...
17 tags
On Tech: Reading on the iPad
I've seen iPads everywhere. A lot of people seem attracted to the idea of a tablet, but one thing I've noticed was that people really didn't know what to do with them once they bought them, which results in either (a) iPad gathering dust in some drawer, or (b) the user trying to shoehorn the device into everything they do, even when it's not necessary. For me, iPad is...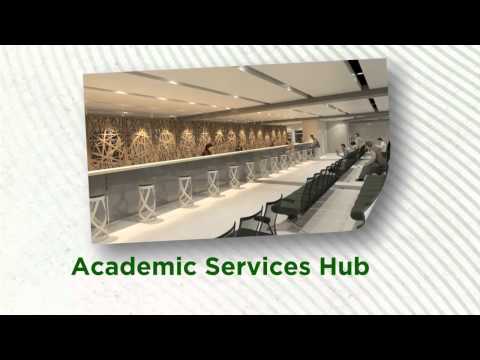 6 tags
On Good Reads: Lying with the Truth →
Fast Co. Design - A Case Study on How Infographics Can Bend the Truth I'm easier to convince when presented with cold hard data, as opposed to the wishy-washy world of anecdotal and qualitative research. However, this article shows that data may mot be as cold and hard as one may think, especially when presented graphically. Plus, I'm sure any college student who writes papers...
7 tags
On Graphs: Finals Week
This finals week was definitely the most gruelling of my college life. Here are a few visualizations that sum up my sentiments: Figure 1. Cups of Coffee Consumed Figure 2. Hours of Sleep Enjoyed
Watch
Onimation: Majoring in Economics Yeah, I'm doing this instead of actually reading the articles. Give me a break. :|
6 tags
5 tags
On Interest Rates and Mortality
I've always been puzzled by interest rates. They say it's the price that relates future goods to present goods. Simply put, it's a price tag on the ability to consume goods now rather than later (for example, a saver who defers the purchase of his marshmallows will get an interest on his savings for more marshmallows in the future.) Opportunity cost is something we encounter...
4 tags